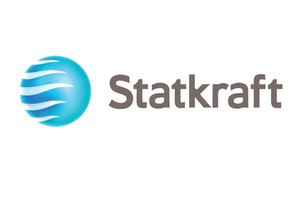 Detaljer
Bedrift

Statkraft AS

Søknadsfrist

Snarest

Bransje:

Energi- og vannforsyning

Utdanningskrav:

Påkrevet

Arbeidserfaring:

Ønskelig

Arbeidssted:

Antall stillinger:

karriere-kode:

2094938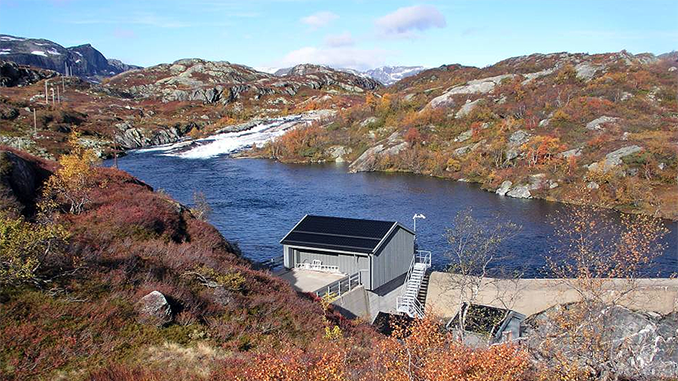 In Germany Statkraft has, since 1999, been an active trader of power, gas, renewable and emission certificates and a broad range of structured products. We are one of the leading players and service providers in managing distributed energy generation.
What we do:
The Risk Management department is an independent evaluator and communicator of risk and value creation of all market activities in Statkraft. Our main responsibility is to report on the performance and to measure market and credit risk within the trading and origination activities. We are responsible for all tools and methodology used in this regard. The Risk department has employees in Oslo, Dusseldorf, Amsterdam and Stockholm and in addition provide support to risk specialist located in India and South America. The ongoing growth in Statkraft activities and the complexity of the portfolios create a most challenging and interesting environment. We are increasing focus on credit risk topics and looking to strengthen the team.
Your role:
Independent credit risk assessments for trading and origination activities in the energy sector by using quantitative and qualitative scoring models
Conduct the KYC check (Corporate & Social responsibility) for new counterparties
Manage a portfolio of counterparties from a credit perspective to comply with the Statkraft Risk Policy
Provide high quality credit appraisals for management decisions
Monitoring of credit limits and ensuring compliance with approved credit structures
Tight communication with Front Office with a pro-active sparring and challenger role
Negotiation of credit support with counterparties for typical securities used in the energy sector
Support Legal in negotiation of credit clauses for standard agreements (EFET; ISDA)
Contribute to the development of tools and models supporting the credit risk management of the trading activity
Your profile:
University degree in economics, finance or a quantitative study
At least 3-5 years of relevant experience, ideally in a trading environment of an energy company, banking background is also a plus
Analytical mind-set and ability to communicate well with management and a diverse range of internal stakeholders
Self-driven, pragmatic, creative and able to take initiative and full responsibility for actions & projects
Result-oriented personality who thinks in terms of solutions
Fluent in English, German (verbally and in writing), other language skills are an advantage
Statkraft offers:
Professional and personal development in an exciting company
A positive working environment characterised by competence, responsibility and innovation
A diverse workplace with regard to gender, age and cultural background
Competitive terms of employment and excellent benefit schemes
Please note that applications can be submitted in German as well.
Challenged?
For us the ideas of our committed and ambitious colleagues make the difference. If you want to share our passion for renewable energy and be a part of tomorrow's energy world, please apply through our online application form.
Registrer deg på Karriere.no
Bedrifter ser relevante kandidater
Kom i kontakt og motta jobbtilbud
Du velger selv din synlighet
Over 85.000 registrerte kandidater