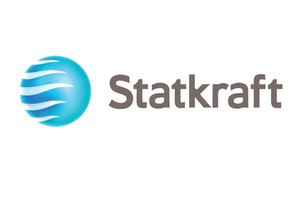 Detaljer
Bedrift

Statkraft AS

Søknadsfrist

29.02.2020

Sted:

OSLO

Stillingstype:

Day

Bransje:

Energi- og vannforsyning

Utdanningskrav:

Påkrevet

Arbeidserfaring:

Ønskelig

Fylke:

OSLO

Arbeidssted:

OSLO

Land:

NORGE

Antall stillinger:

karriere-kode:

2483119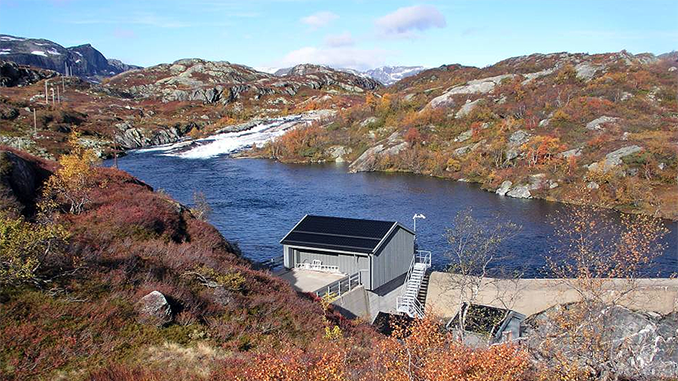 Utgått annonse
Søknadsfristen for denne jobbmuligheten er passert
Cost of Energy Manager/Analyst
Climate change and global warming are among the greatest challenges of our day. As Europe's largest producer of renewable energy, Statkraft will be part of the global transition towards a low carbon economy. Our aim is to become a leading developer of onshore wind and solar projects, taking on a significantly larger number of projects than before.
Statkraft's Project Delivery unit is responsible for the delivery of our large solar, wind and hydropower projects. We also provide development stage support to our regional project development teams. Capabilities include cost of energy analysis (LCoE), technical expertise and services, project management, procurement management, health and safety, environmental and social compliance. Within this unit, the Cost of Energy team supports the business units with early phase development and acquisition of wind and solar projects and catalyzes learning between markets and business areas.
We are looking to strengthen our team with a highly motivated and self-going team member.
Your position:
For early-phase wind and solar projects:

Assembly of techno-economic input to valuation (CAPEX, OPEX, production)
Performing and/or reviewing CAPEX estimation
Calculation of LCoE
Participate in concept optimization and value engineering
Project comparison and support to portfolio prioritization

Take part in due diligence processes when Statkraft looks for new wind and solar projects
Take part in maintaining unit cost database for wind and solar PV
Tracking cost reduction performance of projects relative to LCoE reduction targets
Will work alongside one other Cost of Energy Manager in the same unit, and report to the head of the Cost of Energy unit. Will work closely with Technical Managers and Project Controls Managers in neighboring units.
Your profile
M.Sc. or equivalent in engineering or economics
Good understanding of wind and/or solar power
Competence in the form of education, certification and/or experience in one or more of the following fields:

Cost estimation
Project development
Value engineering
LCoE analysis

Expertise in the organization and management of data, including expertise in the use of Excel
Strong ability to contribute to complex teamwork, and also the initiative to perform independently
Very good communication skills
Fluency in the English language, both written and spoken
Flexibility with regards to assigned tasks
Statkraft Offers
Professional and personal development in an international company experiencing strong growth
A positive working environment characterized by expertise, responsibility and innovation
A diverse workplace with regard to gender, age and cultural background
A flexible workplace with a good work-life balance
We strive to complement our teams in terms of gender diversity. We strongly encourage female applicants to get in touch if this opportunity is of interest. Maybe you don't cover everything we ask for but we're open to listen if you want to talk.
Statkraft - why join us? from Statkraft on Vimeo.
Registrer deg på Karriere.no
Bedrifter ser relevante kandidater
Kom i kontakt og motta jobbtilbud
Du velger selv din synlighet
Over 85.000 registrerte kandidater