Bedrift

DFDS AS

Søknadsfrist

16.05.2022

Sted:

Copenhagen Ø

Utdanningskrav:

Påkrevet

Arbeidserfaring:

Ønskelig

Fylke:

Utlandet

Arbeidssted:

Copenhagen Ø

Land:

DENMARK

Antall stillinger:

karriere-kode:

4577036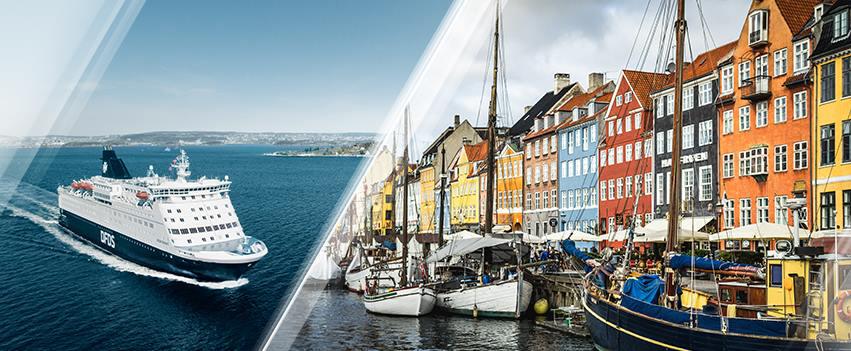 Utgått annonse
Søknadsfristen for denne jobbmuligheten er passert
DFDS AS
Cloud Engineering Team Lead
In DFDS we are embarking on an ambitious journey to move our land-based IT to cloud and build a great operational and developer experience for our internal customers.
Our Cloud Engineering team is vital for the success of this journey.
Originally started as an internal, developer-focused, cloud incubator in 2018, it now operates our cloud platform, and develops platform and automation services for Technology & Innovation, DFDS' IT division.
Up until now, the management role has been carried part-time by a member of the team, but we have grown too big and now need a dedicated manager. Therefore, we are now looking for a new Team Lead for our Cloud Engineering team.
Your new team
Your team include five SRE's, two Cloud Developers focused on our self-service platform, and a part-time student. One of your colleagues is based in the UK and the rest in our sparkling new headquarter in Nordhavn, Copenhagen, where this position is also placed.
You will work closely with our Cloud Architect, but report to our Head of Architecture, Jakob Fredfeldt.
Over the last few years, we have built a development platform based on Kubernetes, and Kafka, with extensive use of AWS, with some GCP and Azure on the side. The platform runs several DFDS mission critical systems in production.
On top of this, we have built a self-service platform, which aims to make life easier, and reduce time to market, for DFDS's 150+ developers.
We strive for reliability and focus heavily on automation and infrastructure-as-code. We value and practice transparency through public post-mortems (github.com/dfds/postmortems[SS1] ), GitHub repos (github.com/dfds) and status page (dfdsit.statuspage.io/).
What do we expect from you as our Team Lead?
You have a relevant educational background and/or min. 5 years of relevant experience. It is also important to us that you:
Have some practical experience within the cloud, containers, and DevOps
Work with the Cloud Architect to define priorities and refine work items
Be a hands-on DevOps team manager who will split their time between design reviews, schedule planning, and other Agile artifacts as well as weighing in on code quality
Lead a team of talented Devs and DevOps Engineers responsible for ensuring the smooth operation of production systems and development/test environments
Own your team's deliverables and product quality. Ensure we continue to ship scalable, highly-available, and world class products to our customers
Manage our team of 8, including performance management and career development
Support and continue our open culture of knowledge sharing and helpfulness
As English is our corporate language, we also expect you to be fluent in oral and written English.
Are we a match? Apply now!
If you want to look back on your career and know you were a vital part of building a great company, this role is for you. Submit your CV and cover letter as soon as possible as we are going through the applications on an ongoing basis.
You are more than welcome to include references to public profiles on GitHub, Stack Overflow or similar, that you would like us to consider.
DFDS is committed to having a diverse workplace where everybody are respected. We invite candidates to apply regardless of their gender, identity, race, religious convictions, sexuality, any disabilities or otherwise.
If you are left with any questions for the position, please send a mail to Jakob Fredfeldt, Head of Architecture, at jafre@dfds.com.
Bedrift

DFDS AS

Søknadsfrist

16.05.2022

Sted:

Copenhagen Ø

Utdanningskrav:

Påkrevet

Arbeidserfaring:

Ønskelig

Fylke:

Utlandet

Arbeidssted:

Copenhagen Ø

Land:

DENMARK

Antall stillinger:

karriere-kode:

4577036