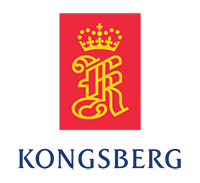 Bedrift

Kongsberg Gruppen

Søknadsfrist

25.09.2022

Stillingsfunksjon

Engineering (all disciplines)

Stillingstype

Day

Bransje

Holdingselskaper

Utdanningskrav

Påkrevet

Arbeidserfaring

Ønskelig

Adresse

3616, KONGSBERG
KONGSBERG
Norge

Antall stillinger

1

karriere-kode

4748678

Oppdatert 25.09.2022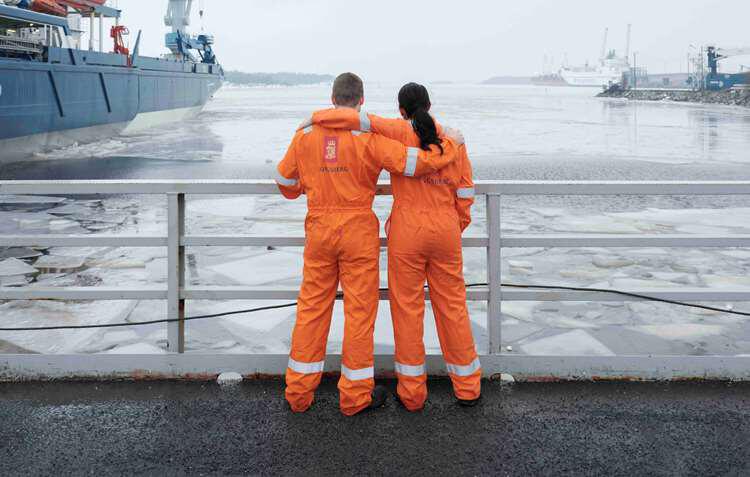 Utgått annonse
Søknadsfristen for denne jobbmuligheten er passert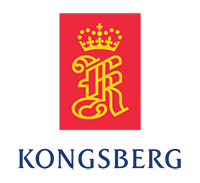 Kongsberg Gruppen
Class Liaison Officer
Holdingselskaper
Kongsberg Maritime is world leader in marine technology and control systems. Our Integrated Solutions Division is seeking Class Liaison Officer(s) to strengthen our Automation and Bridge Systems department in the product domains of Dynamic Positioning and Navigation.
Main tasks:
Be the regulatory compliance contact and primary link between Kongsberg Maritime internal stakeholders and regulatory authorities including class societies and port states.
Support product managers, delivery and sales in classification matters.
Support certification and development of new products.
Update and renew existing product certificates.
Responsibilities:
Coordinate contact towards class societies, flag states and related authorities.
Represent Kongsberg Maritime in meetings with regulatory authorities.
Stay up to date with standards and requirements within area of responsibilities.
Coordinate class activities for type approval and certification of new products and maintaining certificates during the products life cycle.
Responsible for keeping product managers updated on changes in existing rules / new classes / notations and advice on consequences and required actions.
Support product managers and delivery project managers on regulatory matters including audits.
Required competence:
Intimate knowledge of maritime regulatory bodies, including class societies, flag states, port states and related authorities.
Experience from certification and compliance auditing in product domains Dynamic Positioning and Navigation
Relevant technical education and experience
Fluency in verbal and written English
Qualifications:
Genuine interest in and understanding of maritime regulatory compliance
Excellent cooperation and communication skills
Self-driven
What we can offer you
We offer a competitive salary and benefit packages with good development opportunities in an inspiring international environment. We have flexible work hours and holiday arrangements in addition to a good pension and insurance scheme. You will work alongside skilled employees across multiple disciplines and help us shape the future of the maritime industry.
Work location
Kongsberg, Horten or Ålesund
Point of contact
Pål Gunnar Eie, +47 95 88 52 69
Kongsberg Maritime, is a world leader in marine technology. With an extensive portfolio of innovative and integrated products and solutions, Kongsberg Maritime delivers efficiency, reliability, flexibility, and environmental sustainability to enhance the business of its customers.
Headquartered in Kongsberg, Norway, the company has manufacturing, sales and service facilities in 34 countries. Kongsberg Maritime is part of KONGSBERG, an international, knowledge-based group delivering high-technology systems and solutions to clients within the oil and gas industry, merchant marine, defence and aerospace.
Our Integrated Solutions Division is responsible for product and technology development, supply chain operations and project delivery for all Kongsberg's Automation, Bridge Systems and Electro products and solutions. Since the development of the first Dynamic Positioning system in the 1970's, Kongsberg Maritime has always been in the forefront of developing leading Automation and Bridge Systems, and the Integrated Solutions division is responsible for maintaining and further developing that substantial legacy.
At Kongsberg, we believe in tackling challenging problems and delivering extreme performance for extreme conditions. We do that through excellent products and services developed for delivering the greatest benefits to our customers.
WORLD CLASS – through people, technology and dedication
Bedrift

Kongsberg Gruppen

Søknadsfrist

25.09.2022

Stillingsfunksjon

Engineering (all disciplines)

Stillingstype

Day

Bransje

Holdingselskaper

Utdanningskrav

Påkrevet

Arbeidserfaring

Ønskelig

Adresse

3616, KONGSBERG
KONGSBERG
Norge

Antall stillinger

1

karriere-kode

4748678

Oppdatert 25.09.2022