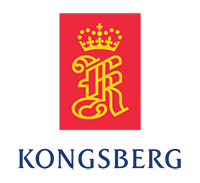 Bedrift

Kongsberg Gruppen

Søknadsfrist

30.06.2022

Stillingsfunksjon:

Procurement

Stillingstype:

Day

Bransje:

Holdingselskaper

Utdanningskrav:

Påkrevet

Arbeidserfaring:

Ønskelig

Adresse:

, Kraków
małopolski
search.country.POLAND

Antall stillinger:

1

karriere-kode:

4625577

Oppdatert 17.05.2022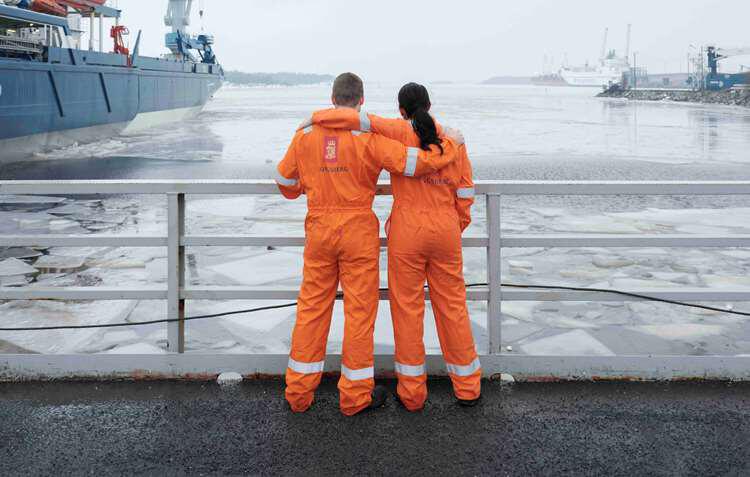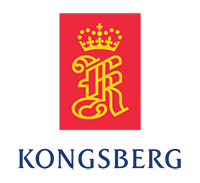 Kongsberg Gruppen
Buyer – Indirect Procurement
Holdingselskaper
Kongsberg Maritime CM Sp.z o.o. - Regional Purchasing Office in Cracow is looking for an experienced and talented person responsible for managing purchasing processes within selected indirect categories.
Key accountabilities:
Implementing global supplier and category strategies, that will drive long-term productivity improvements within indirect purchasing activities.
Maintaining indirect purchasing sourcing and resourcing activities for the designated purchasing category.
Leading and coordinating supplier relationships and strategies within the designated external buyer supply chain.
Budget planning and adherence for designated indirect purchasing categories.
Utilizing the ERP systems or other purchasing systems in an optimal way to maximize internal transactional efficiency, minimizing total costs.
Contributing to improvement and sharing best practice across supply chain and purchasing teams.
Providing recommendations on sourcing decisions.
Ensuring that all purchase documents are issued and maintained as appropriate, including the required customer and governmental regulations.
Contribute and support the indirect procurement team to improve and develop

Qualifications and experience:
Higher Education
Negotiation capabilities
Possess understanding of the cost drivers and total cost of acquisition impact regarding indirect purchasing processes
Proven track record of sourcing (including LCC sourcing)
At least 1 years of experience in purchasing/supply chain management in international environment (indirect procurement experience preferred)
Ability to work in a team and to communicate globally - strong interpersonal and communication skills
Working knowledge of any E-procurement software solutions would be an asset
Willingness to travel regionally and internationally
Good knowledge of Microsoft Office tools
Excellent problem-solving skills and cooperation attitude
Excellent written and spoken English
Flexibility to work in a changing procurement environment and willingness to learn modern procurement tools


What we offer:
Working in an internationally environment/stable company with established position in Poland and global market
Participation in various development trainings
Unique atmosphere in a team sharing expertise
Fixed-term employment contract
Attractive salary and benefits
Interesting experience and opportunity for personal development
If you would like to apply for the above-mentioned position, send your CV in English version.
We are looking to invent our future and make a safer and healthier planet for all of us. To do this we need to look forward, see possibilities and apply ourselves to change things for the better. If our future sounds like yours, why not get in touch?
We kindly inform you that we contact only chosen candidates.
Please include the following statement in your application: "Wyrażam zgodę na przetwarzanie moich danych osobowych zawartych w mojej aplikacji dla potrzeb niezbędnych do realizacji rekrutacji /zgodnie z Ustawą z dn. 29.08.97r. o Ochronie Danych Osobowych Dz. Ust. nr 133 poz. 883/."
Bedrift

Kongsberg Gruppen

Søknadsfrist

30.06.2022

Stillingsfunksjon:

Procurement

Stillingstype:

Day

Bransje:

Holdingselskaper

Utdanningskrav:

Påkrevet

Arbeidserfaring:

Ønskelig

Adresse:

, Kraków
małopolski
search.country.POLAND

Antall stillinger:

1

karriere-kode:

4625577

Oppdatert 17.05.2022