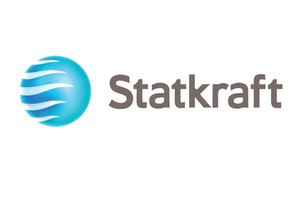 Bedrift

Statkraft AS

Søknadsfrist

03.09.2022

Bransje:

Kraftproduksjon

Utdanningskrav:

Påkrevet

Arbeidserfaring:

Ønskelig

Adresse:

0283, OSLO
OSLO
Norge

Antall stillinger:

1

karriere-kode:

4655407

Oppdatert 04.08.2022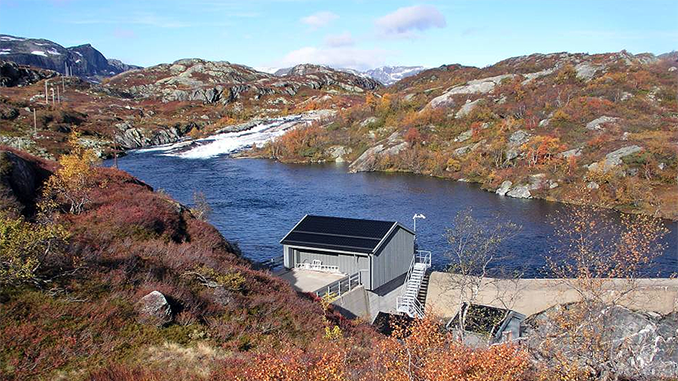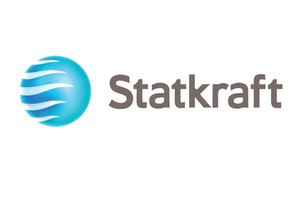 Statkraft AS
Business Development Manager - Renewables New Business
Kraftproduksjon
If you're an experienced Business Developer with experience in Hydrogen and/or battery storage you can start a career that helps to solve the climate crisis with Statkraft. This is your chance to contribute to the energy transition with Statkraft, realise the potential of renewable energy and make a positive impact on our planet. 
Why Statkraft?
Statkraft has been making clean energy possible for over a century. That's what we offer. 125 years of unrivalled expertise in supplying the world with what it needs most. We envision a world that runs entirely on renewable energy. Because in the fight against climate change, we don't see renewable energy as part of the solution – we believe it must be the solution. With Statkraft, you'll be working to innovate, maintain and provide the world with renewable energy.
But there's more work to be done – that's why we need you to join us.
Our aim is to become a leading developer of onshore wind and solar projects, taking on a significantly larger number of projects than before, whilst also adding new technologies to our pipeline such as battery energy storage and hydrogen.
As business development manager as part of the Dutch New Business team, you'll be responsible for in the, you'll:
Identifying and analysing new markets and technologies for Statkraft in the Dutch market

such as hydrogen
Analyse the potential to combine these new technologies with our pipeline of ground mounted solar/onshore wind projects
Assessing which business model(s) would be best suited to pursue for new technologies or business activities
Testing the viability of identified business models with relevant stakeholders (commercial, engineering, legal, procurement)
Develop business plans for new activities and if approved implement them
Contribute to maturing Statkraft's existing battery storage pipeline in the Dutch market
About you:
We look for experienced Business Development Manager with the essential skills to future-proof our business and renewable energy solutions. That includes:
University degree in business, economics, engineering or equivalent
5+ years of experience with and knowledge of renewable energy

projects and/or electricity markets preferably in the Netherlands
Demonstrated experience in developing concepts and maturing business ideas
Fluent in English
All candidates must be fluent in Dutch and have the right to work full time in the Netherlands.
You are:
An independent selfstarter
Analytical and entrepreneurial and is results-oriented.
Always on the look-out for innovative different business opportunities
What we offer
A career with Statkraft is a career filled with purpose – meaning that every employee is not just making a living, they are making a real difference to the planet, our communities and the future. Together, we work on the front lines of changing the game for renewable energy. From hydrogen development to algorithmic trading and everything in between. We have 125 years of unrivalled expertise in creating the technologies that put ecosystems, communities and our environment first. With us, you'll shape a career that is truly forward-facing with many amazing opportunities and offerings to match.
Bedrift

Statkraft AS

Søknadsfrist

03.09.2022

Bransje:

Kraftproduksjon

Utdanningskrav:

Påkrevet

Arbeidserfaring:

Ønskelig

Adresse:

0283, OSLO
OSLO
Norge

Antall stillinger:

1

karriere-kode:

4655407

Oppdatert 04.08.2022