Bedrift

DFDS AS

Søknadsfrist

31.07.2022

Utdanningskrav:

Påkrevet

Arbeidserfaring:

Ønskelig

Adresse:

, Troisdorf/Copenhagen/Istanbul
Nordrhein-Westfalen
search.country.GERMANY

Antall stillinger:

1

karriere-kode:

4674543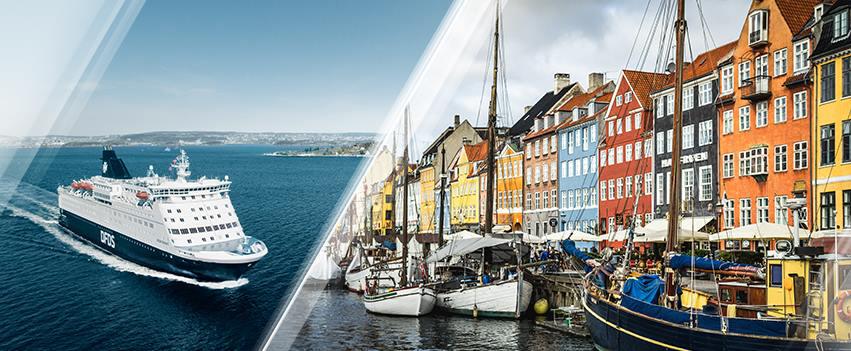 DFDS AS
Business Analyst Intermodal (m/f/d)
For the expansion of our DFDS primeRail Intermodal Transport team, we are looking for committed and motivated Business Analyst Intermodal (m/f/d) at preferably Troisdorf, but optionally also will also consider Copenhagen or Istanbul in full-time capacity with immediate effect.
Key responsibilities:
Overall optimize and grow the Intermodal (IM) network in DFDS
Ensure articulation and execution of the strategic objectives, key priorities, projects and plans to deliver according to strategy
Focus on optimizing and rethinking business processes
Support with tasks related to integration of acquired IM company
Help drive the IT transformation in Intermodal
Drive and support a data-driving culture (with the new IM IT system being implementing during 2022, support the transformation and automation of existing reporting tools and KPIs and identify new standard reports and KPIs)
Establish IM forum within DFDS (to help leverage and drive knowledge sharing and grow the IM pipeline within DFDS)
Ad-hoc analyses to ensure transparency and support decision-making (e.g. train performance, customer commitments, net profitability of customers)
Prepare pricing recommendations and business cases with key stakeholders
Support BU Rail mgmt., in particular Head of BU Rail and the Intermodal Director, with high-quality analysis for decision-making
Support with streamlining tools and contracts (e.g. train commitment agreements)
Prepare budgets and accurate forecasting on a monthly/quarterly/annual basis
Coordinate and drive strategic initiatives and projects and ensure progress and milestones are delivered timely
Key competencies:
Result oriented with excellent business acumen (curious, pro-active, go do'er mindset)
Ambitious and a natural desire to learn and develop personal and professional skills
Highly organized, focused with the ability to set clear priorities and objectives
Ability to think strategically and analytically, with good problem solving skills
Excellent stakeholder management and communication skills
Ability to deliver results through involvement of key stakeholders (this role requires the candidate to work across teams and geographical locations)
Good project management skills
Solution oriented and can build recommendations to mgmt
Manage own work against a project plan by delivering in time and in expected quality
Competent in MS Office (in particular powerpoint and excel)
Our offer:
Performance-related, attractive remuneration
a permanent employment contract
a modern working environment with flat hierarchies
A structured and comprehensive induction
Opportunities to realise your own ideas
an atmosphere of equals
Interested?
We look forward to receiving your application documents including your salary expectations and earliest possible starting date to: application@primerail.eu
Become part of our primeRail team -
Exiting activities in an international environment are waiting for you!
Bedrift

DFDS AS

Søknadsfrist

31.07.2022

Utdanningskrav:

Påkrevet

Arbeidserfaring:

Ønskelig

Adresse:

, Troisdorf/Copenhagen/Istanbul
Nordrhein-Westfalen
search.country.GERMANY

Antall stillinger:

1

karriere-kode:

4674543