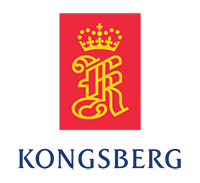 Bedrift

Kongsberg Gruppen

Søknadsfrist

31.05.2022

Stillingsfunksjon:

IT

Stillingstype:

Day

Bransje:

Holdingselskaper

Utdanningskrav:

Påkrevet

Arbeidserfaring:

Ønskelig

Adresse:

3616, KONGSBERG
KONGSBERG
Norge

Antall stillinger:

1

karriere-kode:

4609928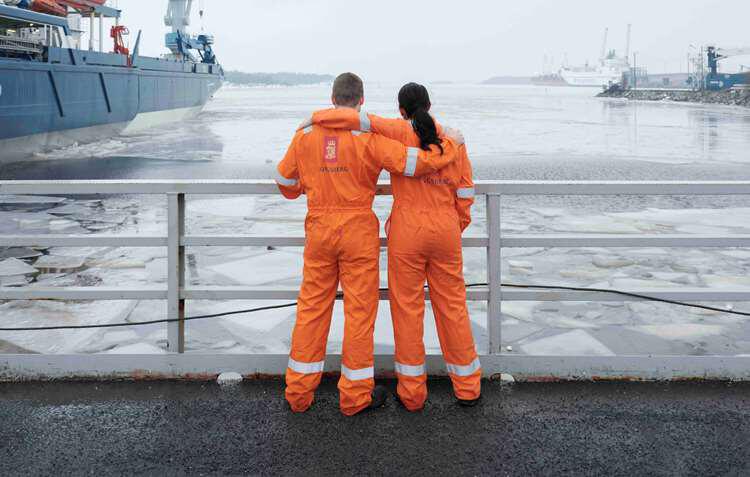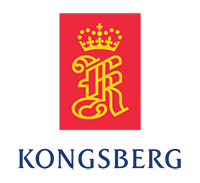 Kongsberg Gruppen
Applications Engineer
Holdingselskaper
To meet an exciting and sustainable future, we are seeking an Applications Engineer to help create and deliver marine robotics solutions. With us you will contribute to the development of new and exciting products and solutions.
You will be part of the Marine Robotics department, who create, design and build autonomous underwater vehicles (AUVs) and autonomous unmanned surface vessels (USVs) that can explore from the sea surface and down to 6000 meters below. Our vehicles can operate alone for days at a time, gathering information about the seafloor, the water, and objects in the water. We create and integrate advanced sensors for information gathering, maritime navigation, and communication.
What you will be working on
You will work as a bridge between customers, sales, and engineering teams. You will support customers by analyzing their needs and issues and suggesting how our products can solve their problems optimally. You will also advise on product and portfolio improvements and developments based on close cooperation with both customers and engineering teams.
You will be joining our product department which consists of a dedicated group of people responsible for the entire marine robotics portfolio at Kongsberg Maritime. You will occasionally join our field operators as well as our customers in the field, assisting with mission, data, and sensor analysis expertise.
What more we can offer you
With us, you will be offered a competitive salary and benefit packages with good development opportunities in an international environment. We have flexible work hours and holiday arrangements in addition to a good pension and insurance scheme. We offer hybrid working arrangements and options to work remote. We offer an inspiring and safe work-environment and the possibility to work with sustainable and exciting solutions for the future.
Qualifications
A bachelor's degree or higher within relevant technical field. Experience can compensate for a degree.
You have experience with one or more of the following: Bathymetric mapping, acoustic sensors such as side-scan sonar and echo sounders, AUV/ROV/USV operations
You are adept at using IT-tools such as Matlab and Python at a level where you can interpret, analyze, and collate data.
You are cooperative, responsible, and quality minded.
You have an eellent investigative and problem-solving ability.
You have excellent oral and written English skills.
This employment may require security clearance by the Norwegian National Security Authority.
Work location
Horten or other KM locations, flexible

Points of contact
Sigurd Fjerdingen, Product Line Manager

Our Sensors and Robotics division develops and delivers world class connected sensors and smart robotics for Marine, Research and Naval applications. The division has the responsibility for KM's leading offering of Underwater Mapping systems, Underwater Positioning, Marine Robotics, Fishery and Naval Sensors, Precision Positioning and Sensing Solutions.
At Kongsberg, we believe in tackling challenging problems and delivering extreme performance for extreme conditions. We do that through excellent products and services developed for delivering the greatest benefits to our customers.
WORLD CLASS – through people, technology and dedication
Bedrift

Kongsberg Gruppen

Søknadsfrist

31.05.2022

Stillingsfunksjon:

IT

Stillingstype:

Day

Bransje:

Holdingselskaper

Utdanningskrav:

Påkrevet

Arbeidserfaring:

Ønskelig

Adresse:

3616, KONGSBERG
KONGSBERG
Norge

Antall stillinger:

1

karriere-kode:

4609928