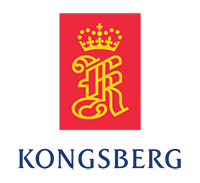 Bedrift

Kongsberg Gruppen

Søknadsfrist

03.06.2022

Stillingsfunksjon:

Procurement

Stillingstype:

Day

Bransje:

Annet

Utdanningskrav:

Påkrevet

Arbeidserfaring:

Ønskelig

Adresse:

, Dunfermline
Scotland
search.country.UNITED KINGDOM

Antall stillinger:

1

karriere-kode:

4385839

Oppdatert 04.05.2022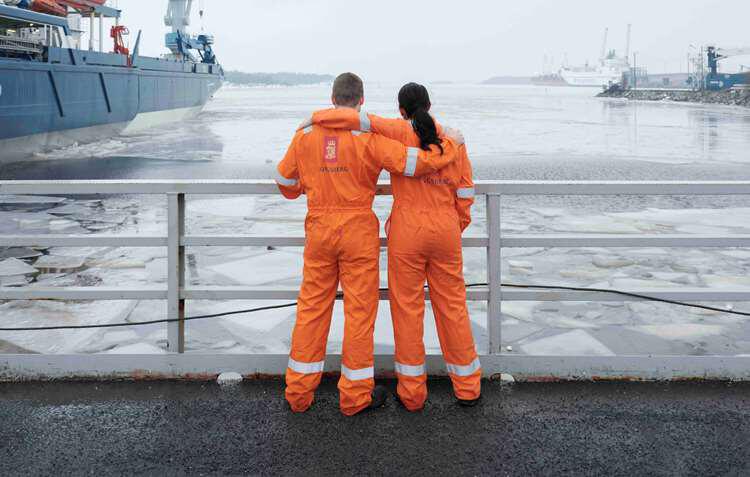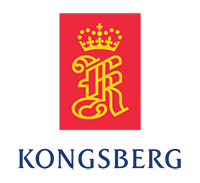 Kongsberg Gruppen
AMS Technical Support Engineer
Annet
KONGSBERG MARITIME (UK) LTD
Aftermarket Services (AMS) Technical Support
(Dunfermline, Scotland)
An exciting opportunity has arisen within our Commercial Marine business for the role of AMS Technical Support Engineer to join the Aftermarket Services at our offices in Dunfermline, Scotland.
In this role you will undertake primarily mechanical engineering support activities for our stabiliser and steering gear products primarily within, but not limited to, Aftermarket Services (AMS). As well as working alongside the AMS Engineers, the role will provide technical support to Spares, Service, Projects, Operations and Sales & Proposals personnel with any related support tasks.
Key Accountabilities
Engineering tasks associated with the production and overhaul of original equipment manufactured products, predominantly ship stabilisers and steering gear.
Remote Point Of Contact for field service engineers, customers and sales for aftermarket technical queries.
Creation of work package information such as procedures and BOMs within the ERP system.
Global customer and operator support and training. (May include overseas travel)
Maintenance and management of the worklist database.
The Applicant
You should be used to working in a rigorous documentation environment and prepared to use your own initiative. You should be able to work with little supervision and contribute positively to the Aftermarket team.
Process oriented with a focus on quality – right first time
Excellent written & verbal communication skills
Friendly, cooperative & professional attitude
Genuine team player with good interpersonal skills
Well-motivated, independent self-starter
Innovative & lateral thinker
Strong work ethic
Qualifications & Requirements
Minimum of 5 years engineering experience
Experience in design of mechanical components for steel fabrication & assembly
Knowledge of manufacturing procedures, welding, machine shop, casting & forging techniques
Good computer skills (MS Office, various relevant applications)
Knowledge of classification society rules (desirable)
Experience in use of MRP / ERP systems (desirable)
Experience in mechanical design assessment using a range of tools and techniques (desirable)
Working knowledge of hydraulics (desirable)
Working knowledge of control systems (desirable)
Practical mechanical experience (desirable)
Valid EU Passport or other current permission to work in the UK
Competencies
Problem Solving
Creativity
Planning & Organising
Results Driven
Customer Focus
Bedrift

Kongsberg Gruppen

Søknadsfrist

03.06.2022

Stillingsfunksjon:

Procurement

Stillingstype:

Day

Bransje:

Annet

Utdanningskrav:

Påkrevet

Arbeidserfaring:

Ønskelig

Adresse:

, Dunfermline
Scotland
search.country.UNITED KINGDOM

Antall stillinger:

1

karriere-kode:

4385839

Oppdatert 04.05.2022