Bedrift

Handelshøyskolen BI

Søknadsfrist

04.10.2023

Bransje

Skole - Universitet

Utdanningskrav

Påkrevet

Arbeidserfaring

Ønskelig

Adresse

0484, OSLO
OSLO
Norge

Antall stillinger

1

karriere-kode

5356344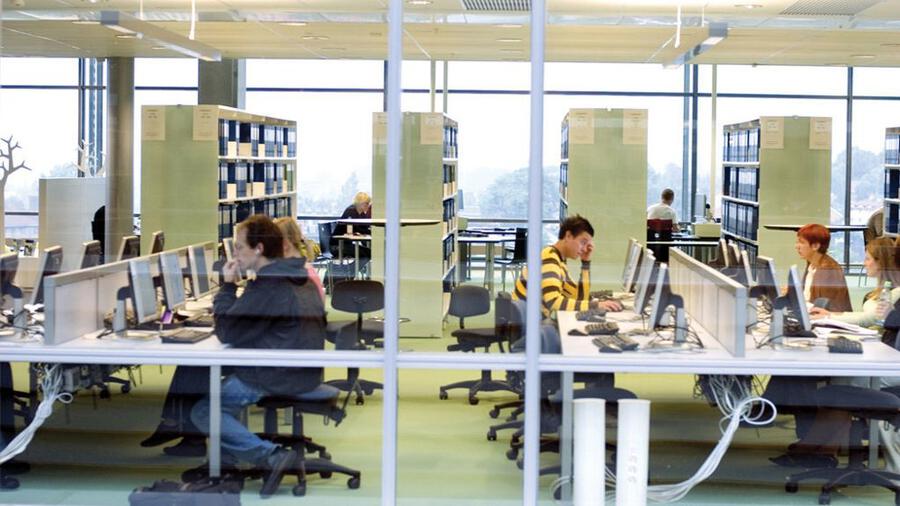 Handelshøyskolen BI
Adjunct Entrepreneur in Residence
Skole - Universitet
BI Startup is a community at BI Norwegian Business School (BI) for all students who want to learn more about entrepreneurship and be a part of the innovation ecosystem. We focus on helping students succeed with building businesses, building an entrepreneurial mindset, and creating strong network relations. Through offering mentoring, workshops, events, and physical workspace for ambitious students, we support tomorrows changemakers. Our team provides personalized mentorship, industry expertise, and resources to nurture the students' growth.

An Entrepreneur in Residence at BI is a temporary 20% position, appointed for two years. An Entrepreneur in Residence's main mission is to mentor entrepreneurial students and student teams, connect them to the business ecosystem, and to occasionally share their knowledge in the classroom.

This position is an externally financed position, through funds donated to BI. The position will have an academic attachment to the Department of Strategy and Entrepreneurship, and the Head of Department will be involved in all aspects of this recruitment process, together with the manager of BI Startup.

We are looking for a candidate with extensive entrepreneurial experience, passion for helping others learn entrepreneurship in practice. Candidates with at least a master's degree (business, technology, social sciences) will be preferred.
In return BI Norwegian Business School can offer:
access to BI's most curious and talented students.
the opportunity to shape the next generation of entrepreneurs.
engage in a high-quality academic community.
All questions regarding this position can be sent to Head of Department, Thomas Hoholm
Bedrift

Handelshøyskolen BI

Søknadsfrist

04.10.2023

Bransje

Skole - Universitet

Utdanningskrav

Påkrevet

Arbeidserfaring

Ønskelig

Adresse

0484, OSLO
OSLO
Norge

Antall stillinger

1

karriere-kode

5356344