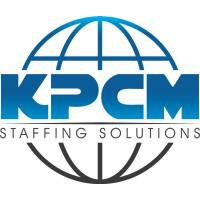 Bedrift

KPCM AS

Søknadsfrist

Snarest

Stillingsfunksjon

Engineer

Heltid/Deltid

Heltid

Ansettelsesform

Prosjekt

Bransje

Energy

Utdanningskrav

Bachelor

Arbeidserfaring

2-5 years

Ønsket Språk

English

Adresse

7042, TRONDHEIM
TRONDHEIM
Norge

Antall stillinger

1

Kompetanseområder

karriere-kode

5029699

Oppdatert 22.02.2023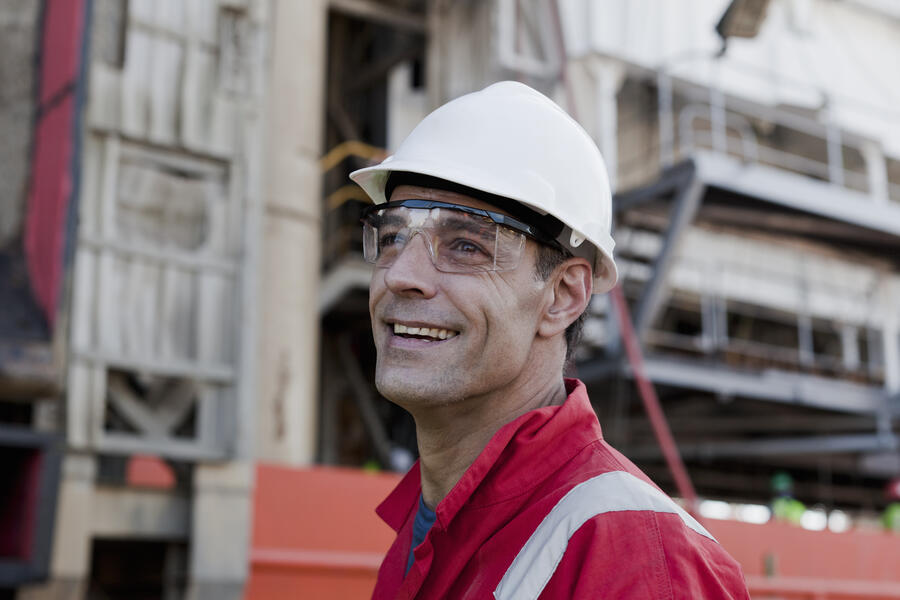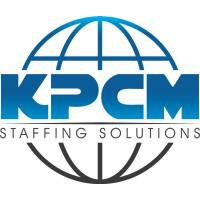 KPCM AS
Specialist Mechanical Rotating (00459)
Energy
We are on behalf of our client looking for a Specialist Mechanical Rotating with experience from on- and offshore projects.
Responsibilities and tasks:

Package responsibility for rotating machinery such as compressors and generators.
Verify feasibility and estimate modification required for re-vamp/re-bundle existing compressors to suit new process data.
Involve and follow-up original vendors of relevant machinery.
Give input to study team and MEL list for the relevant modification.
Evaluate in-place conversion of existing compressor/generator to electrical drive, and evaluate re-use of existing main rotating components such as gear box and couplings.
Evaluate and list all main equipment parts that may be demolished related to electrification of main machinery (turbine, air intake, WHRU, seal oil, exhaust etc.).
Check of existing base frame and complete 'string' to verify feasibility for converting to electrical driven compressor/generator.
Prepare input to study report.
Qualifications & personal attributes:
Masters or bachelor's degree in Engineering.
Specialist in rotating machinery, equipment's, and compressors.
Previous vendor contact experience.
Great communicating skills with internal and external study work.
Good communication skills in English, both verbally and written language.
To be considered for this position you must have a valid work permit in Norway (or being located within the EU).
Duration:
Start date: ASAP
End date: 29.02.2024
Job ID: 00459

Bedrift

KPCM AS

Søknadsfrist

Snarest

Stillingsfunksjon

Engineer

Heltid/Deltid

Heltid

Ansettelsesform

Prosjekt

Bransje

Energy

Utdanningskrav

Bachelor

Arbeidserfaring

2-5 years

Ønsket Språk

English

Adresse

7042, TRONDHEIM
TRONDHEIM
Norge

Antall stillinger

1

Kompetanseområder

karriere-kode

5029699

Oppdatert 22.02.2023