Detaljer
Bedrift

Norwegian Air Shuttle ASA

Søknadsfrist

21.10.2019

Stillingstype:

Heltid

Bransje:

Luftfart

Utdanningskrav:

Påkrevet

Arbeidserfaring:

Ønskelig

Arbeidssted:

Antall stillinger:

karriere-kode:

2140487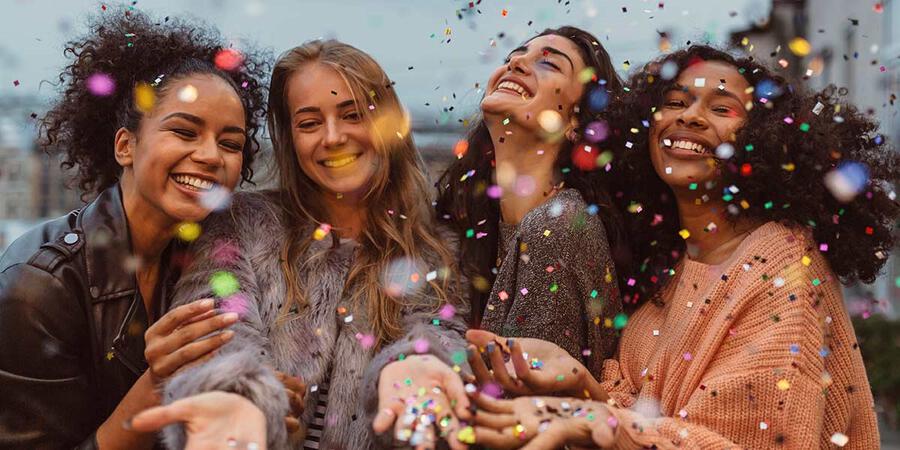 Maintenance Operations Manager
The Technical Department in Norwegian is part of the Continuing Airworthiness Management Organisation responsible for the 787 fleet. The Maintenance Operations Manager is responsible for ensuring that all tasks delegated to the section are resolved satisfactorily and in accordance with the Organization's quality requirements. They have administrative authority over the section, and report to the Technical Director.
Kvalifikasjoner:
• Relevant Engineering Degree or Aircraft Engineer to B1/B2 standard, with a minimum of 5 years post qualification experience in a technical/maintenance management role in commercial aviation. • Strong analytical capability with excellent MS office suite skills & MRO systems experience.
Personlige egenskaper:
- Flexible attitude, team spirit, able to manage different levels of workload - Ability to develop and maintain good working relationships with supplier's and co-workers at all functional levels. - Proven ability to achieve goals while working under tight time constraints while maintaining technical standards and integrity.
Vi tilbyr:
• Competitive company benefits including ID tickets. • Good pension and insurance schemes • Positive and exciting place to work in a global organisation. • Challenging, variable and dynamic environment.
Prøv en stillingsannonse på karriere.no
70.000+ unike brukere/mnd
Over 70.000 CVer registrert
Motta alle søknader ett sted
Integrasjon Nav, Finn og lokalaviser
Annonsering i sosiale medier